+

Founded in 2002
M+

Total investment 200 million Yuan
+

Staff Size
K+

30000 m2
+

Number of products
Hawk filtration technology provides a comprehensive range of solutions of air, gas and liquid filtration. Welcome to visit our website and explore filtering applications related to you.
Discover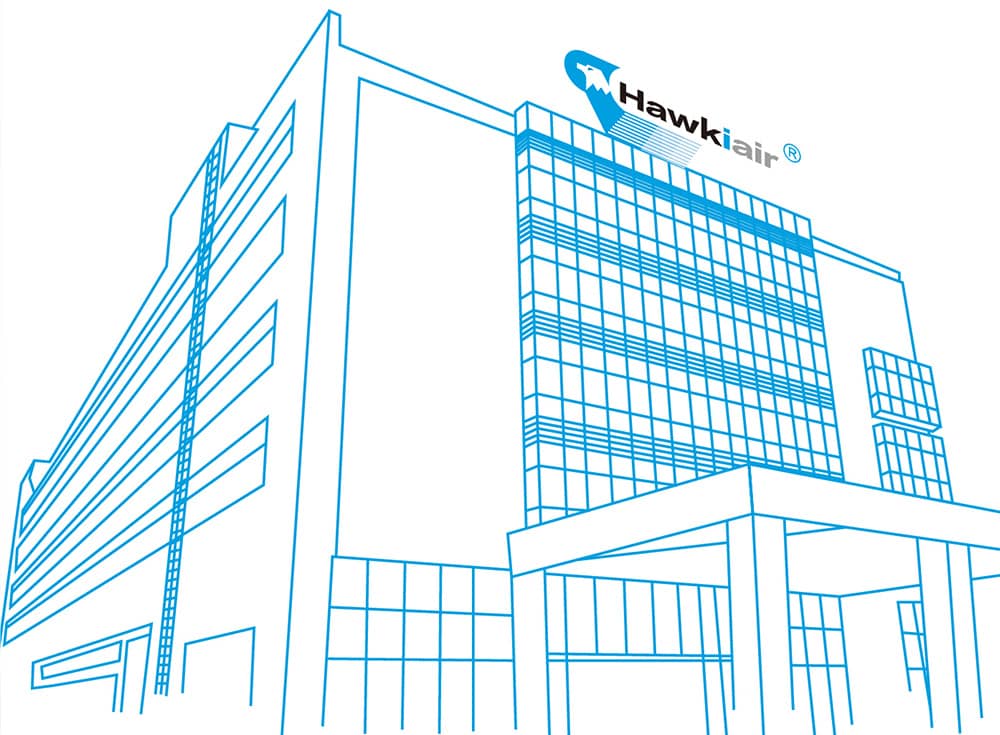 Hawkiair Discover your world of filtration solutions
Success Case
We will provide you with technical insights, share our success stories, and provide a more convenient way for you to obtain your exclusive filtration experts.
Discover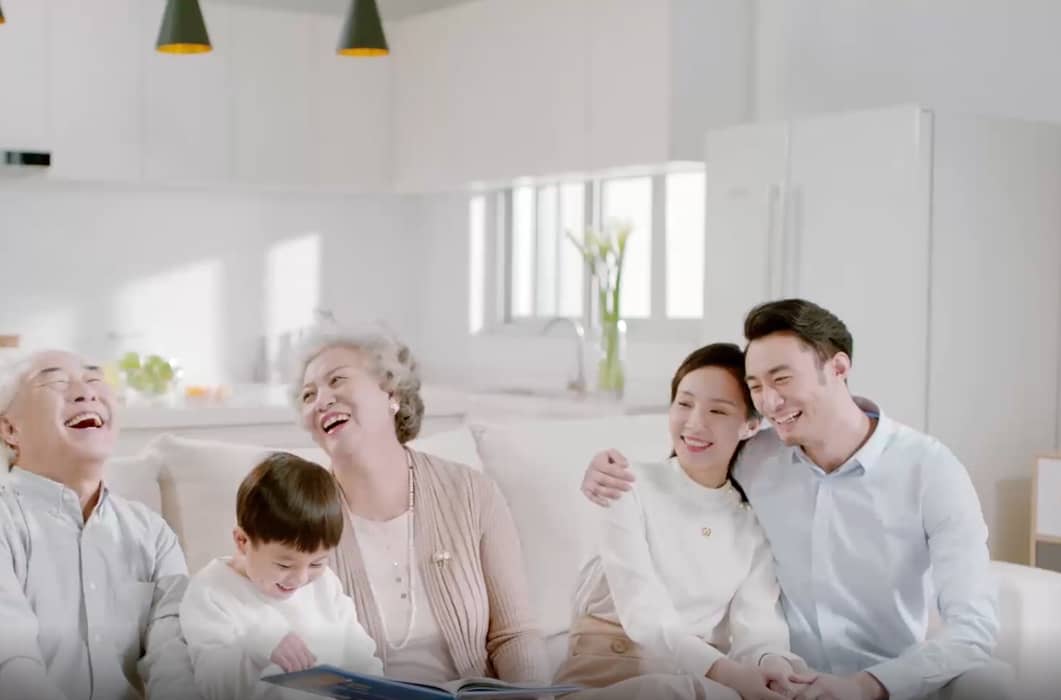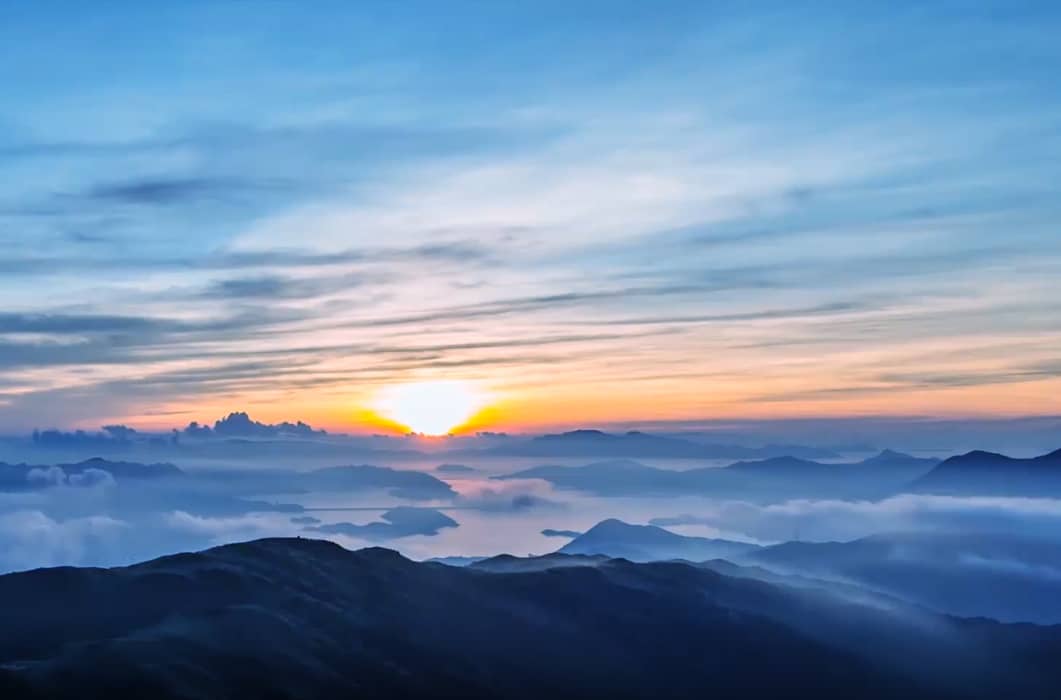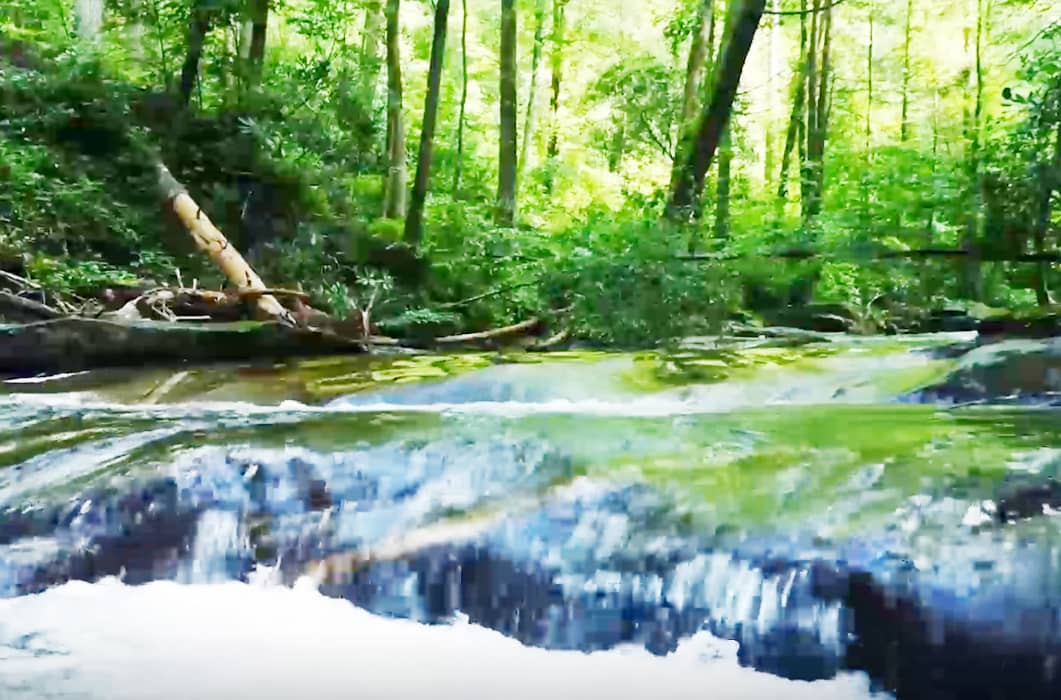 探索属于您的过滤解决方案

Discover

地址:上海市青浦工业园区崧华路1558号 邮编:201706 销售:400-000-0000 总机:021-39815477 邮箱:info@hawkfilter.com
2020 官网升级中!现在您访问官网的浏览器设备分辨率宽度低于1200px请使用高分辨率宽度访问。